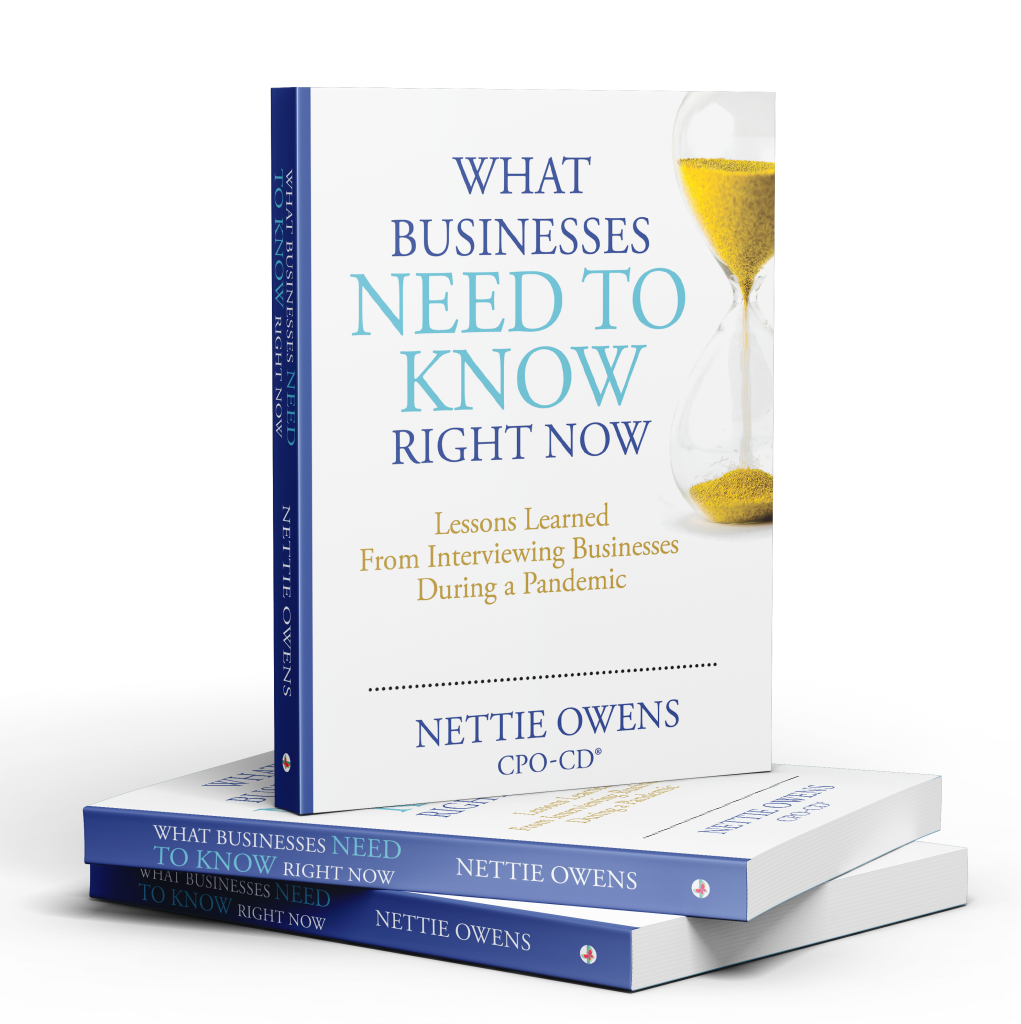 EXPERT INTERVIEWS WITH NETTIE OWENS
WHAT BUSINESSES NEED TO KNOW RIGHT NOW
When you need advice for what is happening in the world right now as it affects your business, you don't have time to take a course and become the expert. You need to tap into knowledge of those who have already figured out the next steps.
What you will learn with this Book
Why put off taking your website to the next level? You can buy Web Design Best Practices right now for only. The book comes with a 100% guarantee for your satisfaction.